As a regional brand, USATestPrep sought to become a nationally-recognized test preparation solution.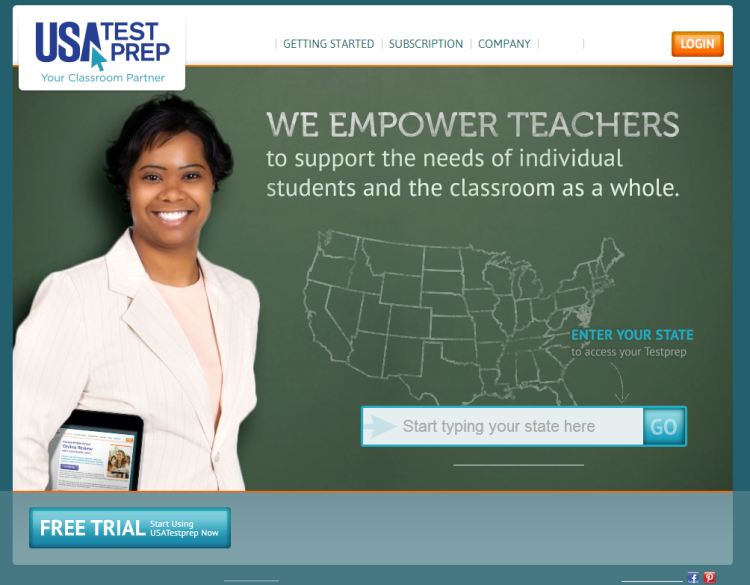 Miller eMedia produced a brand video to show how the teacher can use USATestprep in the classroom (below). The new brand strategy has been an overwhelming success as the company expands nationwide.
USATestprep was founded by two teachers who felt that effective technology could improve student test performance.
They hoped to build on their success in the Southeast and become a nationally-recognized provider for school systems nationwide. With all the focus on Common Core testing, the timing was perfect.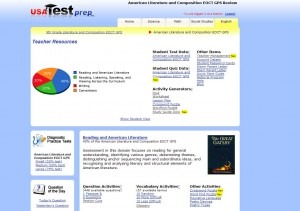 The old brand look was dated with its graduation cap and three color fonts. We developed a new brand strategy that targeted on the true decision-maker — the teacher. The new teacher-centric brand messaging strategy also highlighted the ways the USATestPrep helps the teacher in the classroom.
The new brand was implemented through a new Web site (shown to the left) plus a newly-designed test preparation interface.