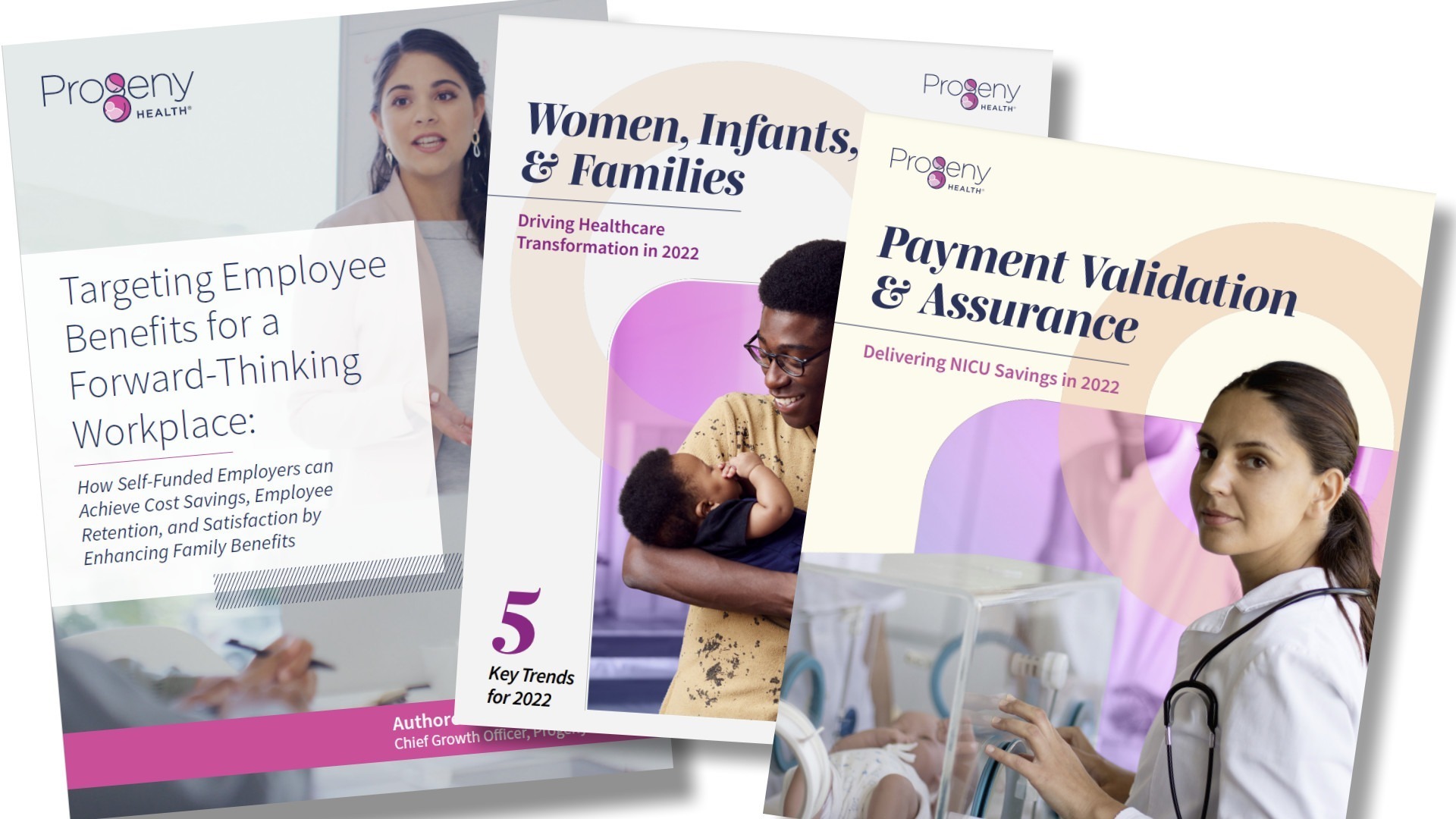 ProgenyHealth establishes its market position through enterprise-wide brand-focused content 
ProgenyHealth is the only national company dedicated exclusively to Maternity and NICU Care Management.
When the company expanded its services to serve women and infants through the entire spectrum of maternal care from preconception and pregnancy to postpartum and parenting, the corporate web site, collateral, videos, white papers, and RFP templates all needed to be reworked from scratch.
Miller eMedia worked with the design agency, Design Coup. to develop new content and brand positioning company-wide.
Visit ProgenyHealth.com