Portfolio
CHATTY -- On Demand Personal Reception
Chatty is an all new small business concept:
On-demand virtual reception.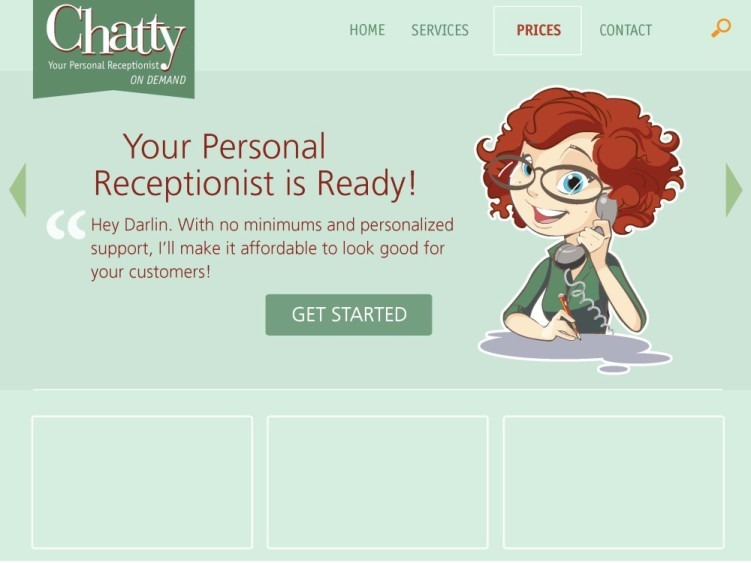 Small businesses and solo entrepreneurs seek the business credibility that comes with having a professional customer support personnel on staff, but they don't want the overhead, payroll expense and hassle.
Chatty is an upbeat, friendly brand we built for the new company. We created the name, logo, trademark character and built an entire brand platform to launch the brand.
Image shows the initial brand concept that was part of the brand platform. The brand was created as part of a Brand Story Workshop we conducted for the client.